MARKETS WE SERVE
At PRP Packaging, the markets we serve are endless. Whether it be roll-stock for a high-speed snack application or a basic preformed zippered stand up pouch for a multitude of industries, PRP has the material and technology to meet each market need.
Snacks
We develop packaging and films for snack items. From bagged chips to popcorn, we develop packaging that ensures your product stays fresher longer.
Confectionery
From candy film to tubes for icing, we offer a variety of packaging for confectionery products that guarantees product integrity and freshness.
Baked Goods

We offer a variety of packaging for premium baked goods and breads that ensure product freshness and integrity and will stand out to consumers!
Meat, Poultry & Seafood

High performance packaging for fresh, frozen and processed meat, poultry and seafood products to ensure product freshness and integrity.
Coffee and Tea

By the pound or by the cup, we deliver packaging that locks in the freshness and flavor through reliable coffee and tea packaging.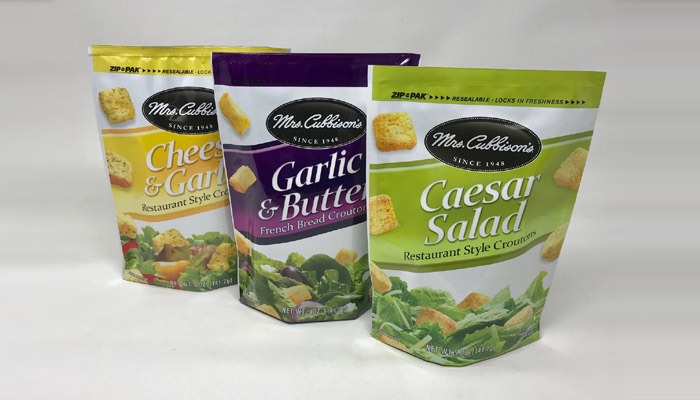 Dry Foods and Mixes

We develop high moisture barrier films and packaging for dry mixes, crackers, cereal bags, dry foods and more.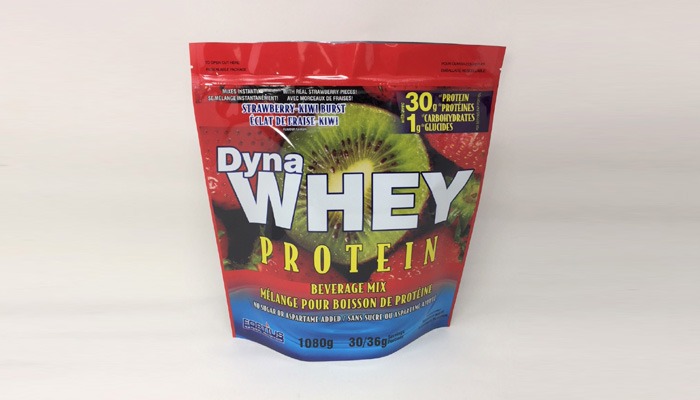 Nutritional Supplements

We offer a wide range of packaging for nutritional products including protein powders, energy bars and supplements.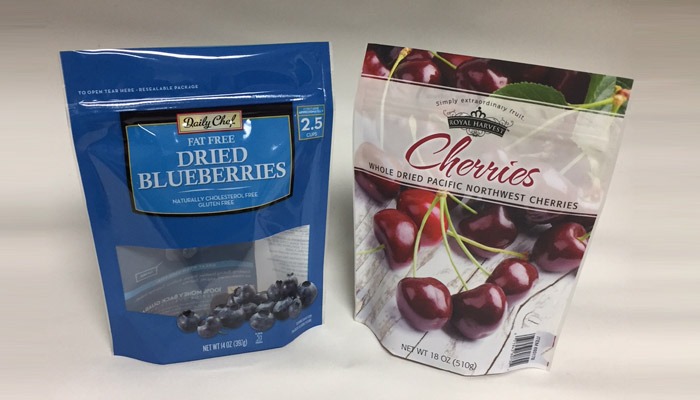 Dried Fruit and Nuts

From stand up pouches to individual serving packages, we create strong, flexible packaging for nuts, fruits and healthy snacks.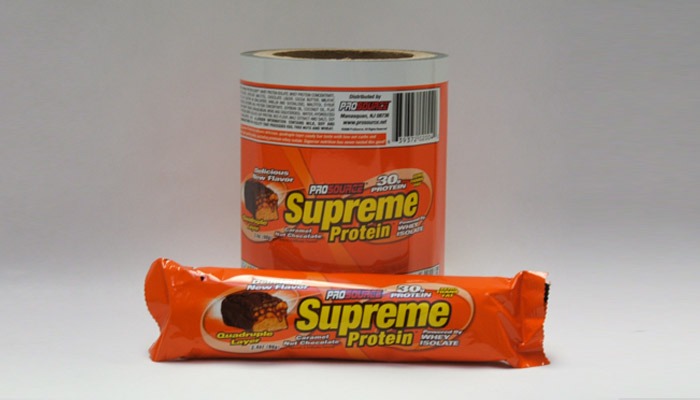 Health & Nutrition Bars

We offer durable and cost effective packaging for health & nutrition bars created with high barrier materials to ensure freshness.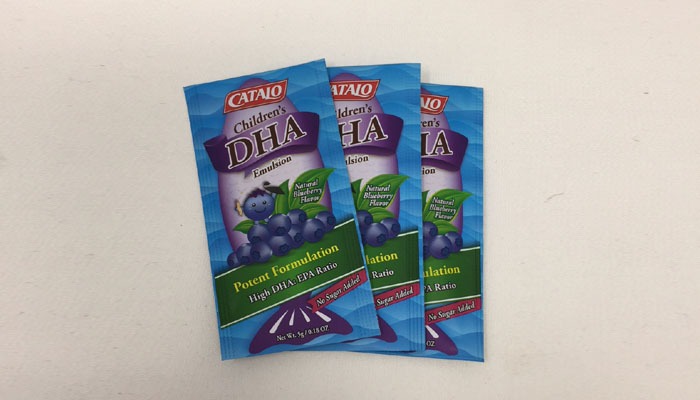 Nutraceuticals

From packettes, pouches and stick packs to custom nutraceutical packaging, we deliver high quality flexible packaging for your company.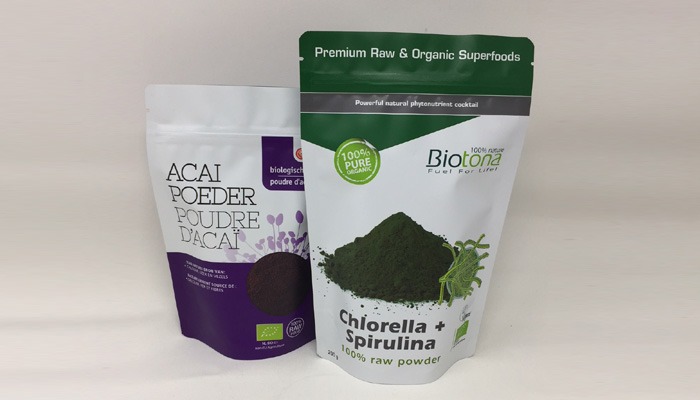 Powders

We offer a wide range of packaging for nutritional powders that extend shelf life with high-barrier protection against oxygen and moisture.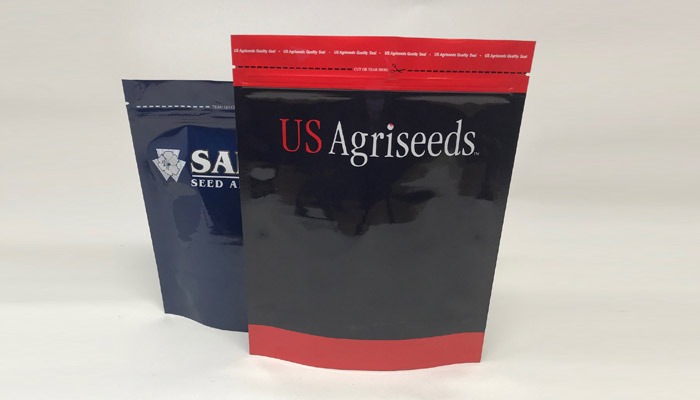 Agriculture

From roll stock to ziplock pouches, we offer a variety of agricultural packaging for your lawn, garden and seed products.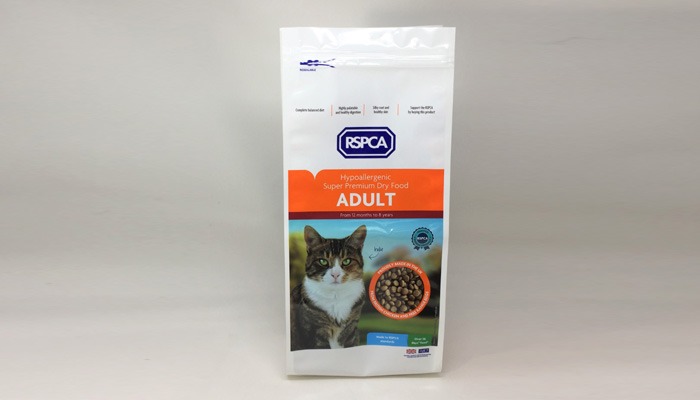 Pet Foods

We offer a variety of stand up packaging pouches and film packaging for pet food and snacks.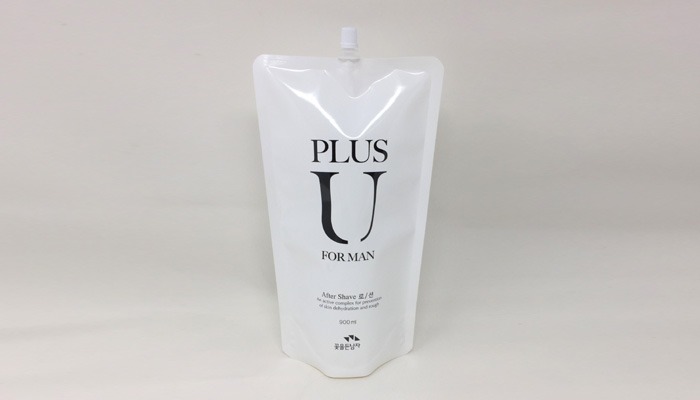 Liquids

We offer a variety of liquid packaging solutions for household cleaners, liquid detergents and soaps, shampoos and conditioners and beauty products.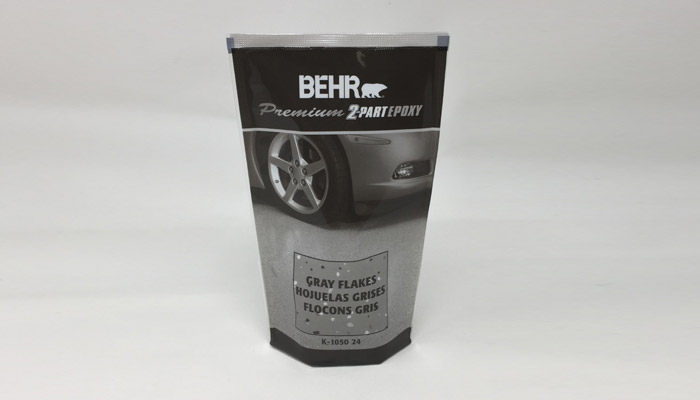 Automotive

We produce custom specialty packaging for automotive parts and car care packaging for automotive products that perfectly match the requirements of our customers.
Brands we've had the pleasure of printing for our clients