CONFECTIONERY PACKAGING
From candy film to icing tubes, PRP Packaging offers confectionery packaging solutions that ensure maximum shelf appeal and product integrity.
In recent decades, food manufacturers have turned to flexible packaging to improve the consumer experience, provide eco-friendly packaging and stand out from industry competitors.
PRP Packaging is an industry-leading packaging company providing flexible packaging and films for the confections industry. From candy to baking mixes, we deliver quality confectionery packaging that ensures optimal shelf-life for your products.
Innovative Packaging for Confectionery Products

Whatever your confectionery size, structure or barrier requirement, PRP Packaging can deliver on all your confectionery packaging needs.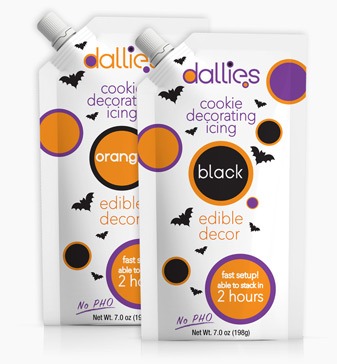 Flexible Packaging for Confections
PRP Packaging has the technology and expertise to manufacture flexible packaging for a wide variety of confectionery products, including: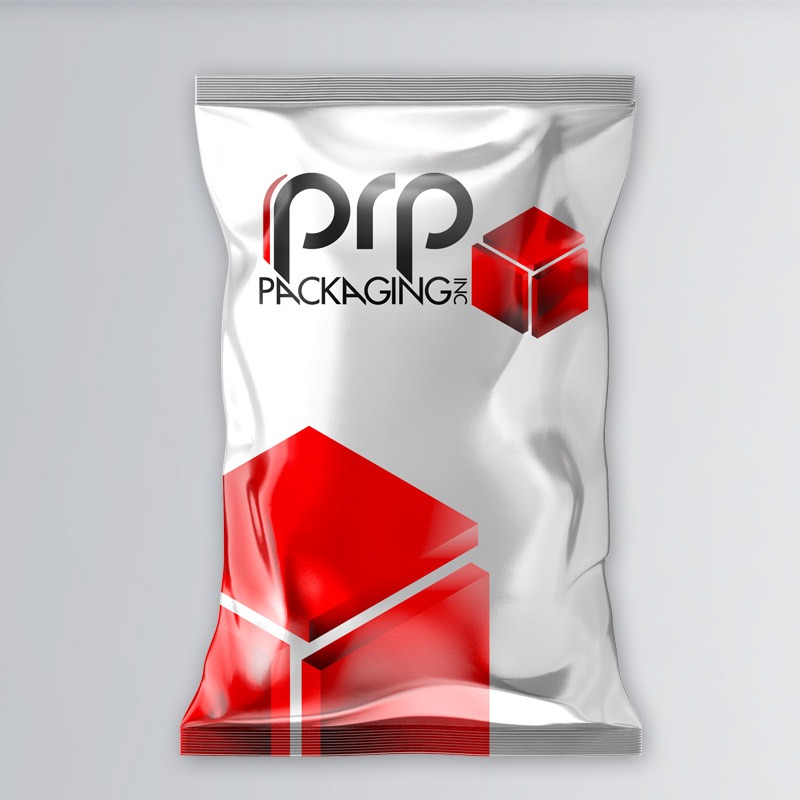 PILLOW POUCH
Pillow pouch confectionery packaging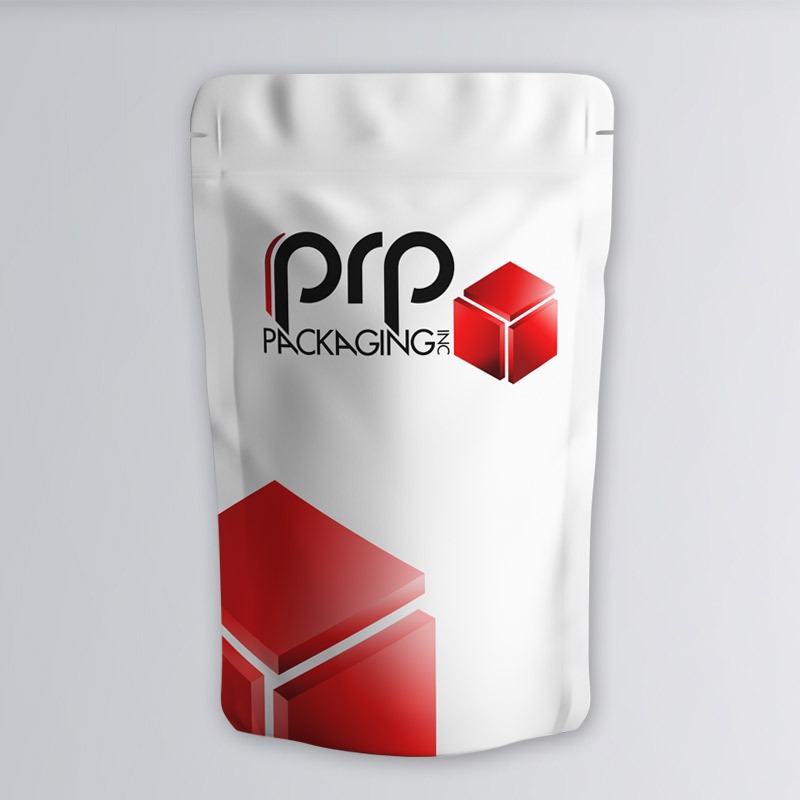 STAND UP POUCH
Stand up pouch confectionery packaging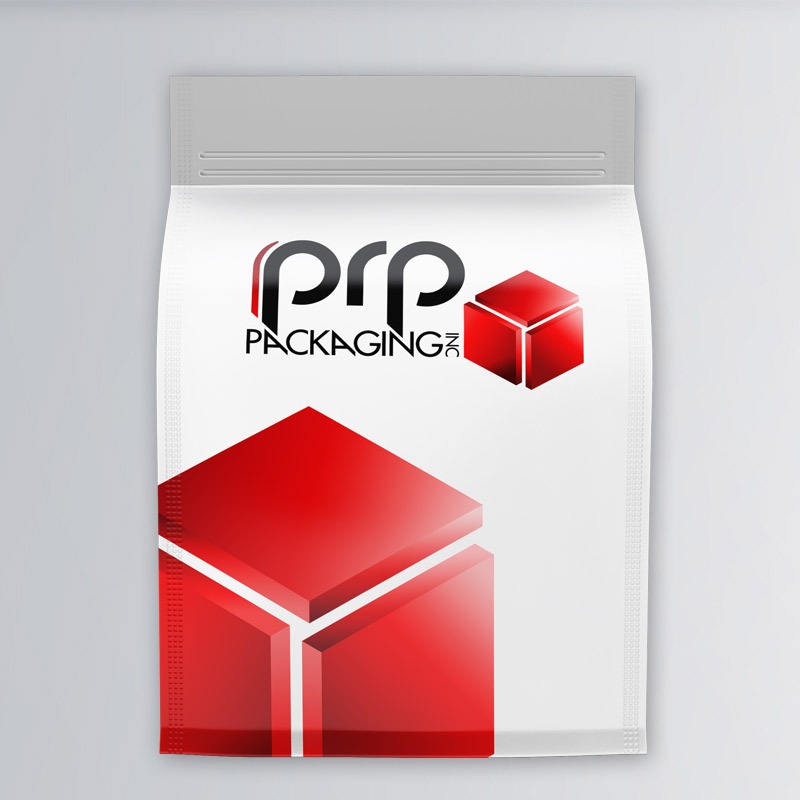 BOX POUCH
Box pouch confectionery packaging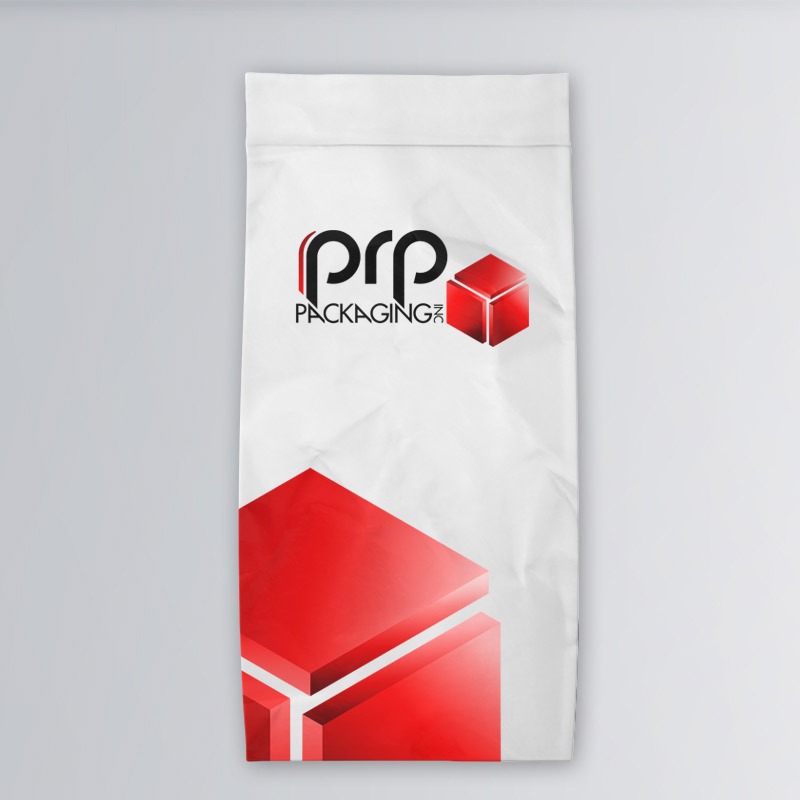 SIDE GUSSET POUCH
Side gusset confectionery packaging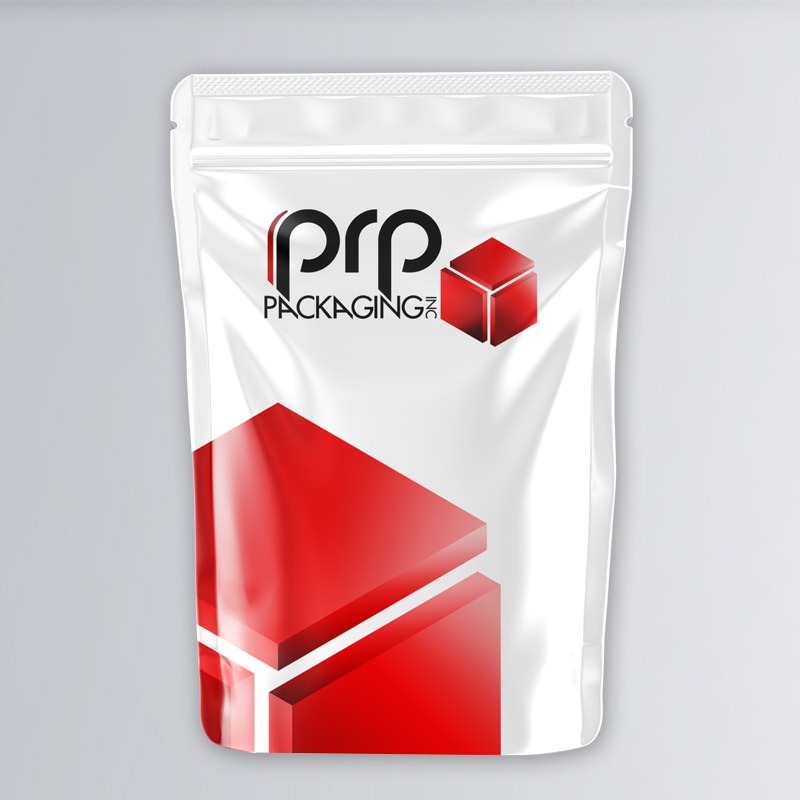 ZIPPER POUCH
Zipper pouch confectionery packaging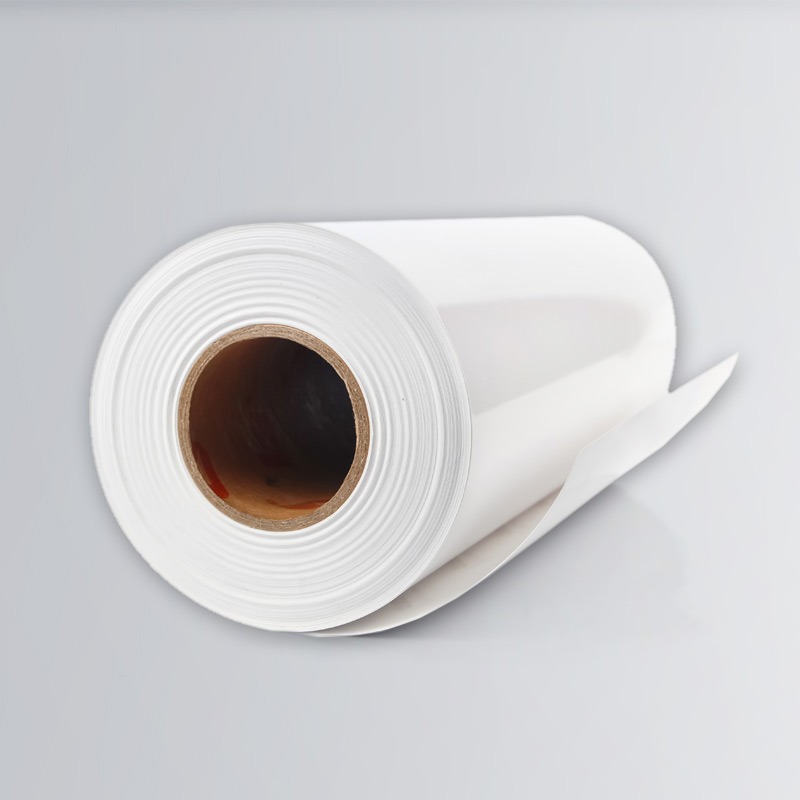 ROLL STOCK
Roll stock confectionery packaging
CONFECTIONERY PACKAGING COMPANY
With over 25 years in the confection packaging industry, PRP Packaging leverages its extensive experience to deliver the latest in print technology and film innovation.
PRP Packaging is dedicated to providing customized, high-quality food, baking and confection packaging solutions to clients across the nation. We are committed to not only satisfying client expectations, but ultimately exceeding them as well.
CONTACT US
Please feel free to contact us today to learn about all our confection packaging solutions. We look forward to serving you and your unique confection packaging needs!
PRP PACKAGING, INC
Phone: (949) 716-3609
Email: info@prppackaging.com